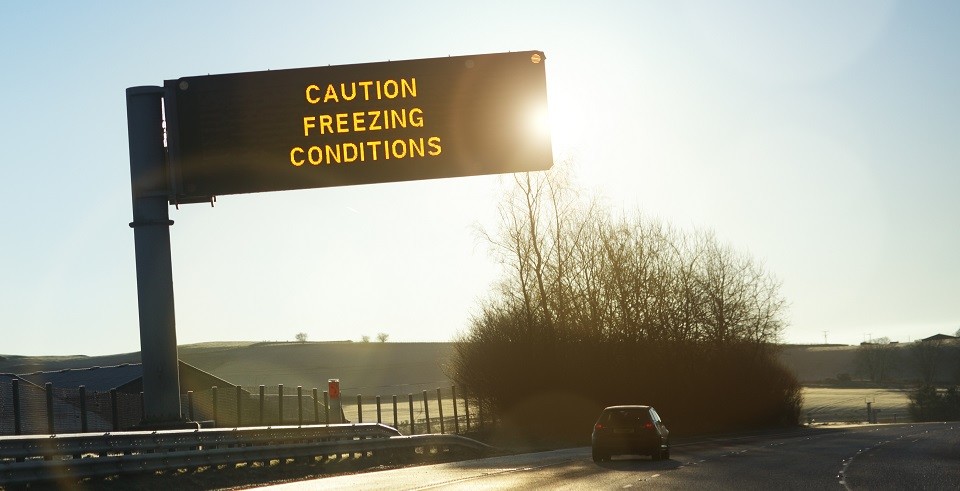 How M2M cellular connectivity is used to enhance traffic management systems
The delivery and collection of information has brought significant improvements, increased efficiency and better use of resources within the transport and traffic management arena. Today's developments have embraced the Internet of Things (IoT), cloud computing and Machine-to-Machine (M2M) communications to the benefit of all.
Cellular connectivity offers many advantages over short range technology and is often the only sensible way forward. Cellular 2G/3G and 4G LTE provides a sound base for new applications and good network coverage in urban areas plus long-range coverage in rural areas.
The benefits to the community are many – knowing where parking space is available, when a bus is due to arrive, and motorway messaging to help plan journeys are just a few. For service providers, M2M provides fast return on investment and enables new revenue streams via additional service offerings.
The introduction of 4G LTE communications and its adoption within the industrial world has opened up a whole new range of applications including on-board WiFi, video streaming and surveillance.
Siretta design M2M and IoT devices, helping shape the future of internet connected traffic management and transportation systems.
Typical applications include:
On-board WiFi for busses/coaches/trains
Fleet management – Vehicle tracking / telematics and monitoring vehicle and driver behaviour
Traffic management – signalling and signage / smart motorways / toll charging systems
CCTV – traffic monitoring, location security and safety surveillance
Car park ticketing/remote monitoring
Roadside environmental monitoring
Remote access
Electric vehicle charging stations


Download as PDF