Introducing the New SENTRY
The latest edition to our extensive Cellular Analyser Range. The SENTRY is a remote analyser which is easily controlled and monitored using our CloudSURVEY portal.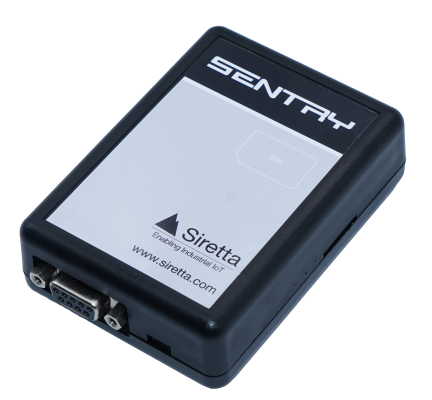 The range is offered in EU and US models which cover all the major cellular technologies in use today. The SENTRY is an industrial stand alone unit and which can operate continuously or with specified survey cycles to allow predefined measurements. It analyses all cellular signals from any network at any particular site being surveyed and displays the results in a simple and easy to understand format.
The SENTRY also provides a summary of all the networks found in the area, their relative signal strengths and number of cells available. This information allows you to very quickly make a decision about the most appropriate network to use for your application in the area and to determine what options you have with regards to secondary backup networks. As a result this is an invaluable tool for performing site surveys and determine the best mobile network to use for your system.