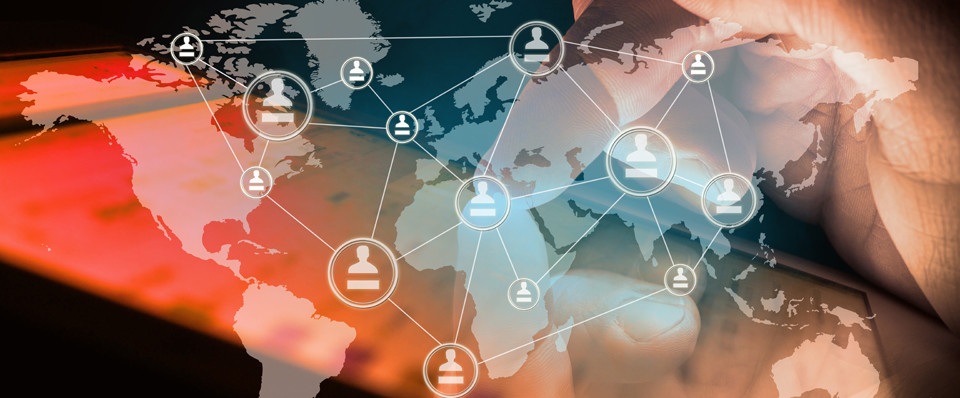 As with all technical products and services, customers go where they find the best service along with the most competent expertise…
These qualities are what customers value most when specifying technical products, including choosing platforms over and above other solutions or sources.
Customers want to know that if a technical problem arises or they need some advice on how to use the product or service, the supplier they have chosen will be able to rise to the challenge with no fuss or drama.
Siretta has been at the forefront of cellular data products and services for more than 15 years and is one of the original players in the world. Our level of cellular data product sales has been top 10 in the world for many years, due to the advice and troubleshooting we have given our customers.
The number of projects that have relied on our expertise is now legendary in Europe.
In simple terms, if you want the best advice and unbeatable expertise in cellular data products – call Siretta! After all, it's what our customers have been doing for 15 years and counting.
Additionally, our products speak for themselves – for example:
Our ZETA cellular modem range has been going strong for customers for 7+ years now with more enhancements on the way.
Our SNYPER-LTE range of cellular analysers is now well accepted across Europe and is unique in the market.
Our Antenna range for IoT and cellular products is supremely comprehensive with many custom antennas being sold across the world.
Service and expertise in cellular products, that's what makes Siretta different.


Download as PDF