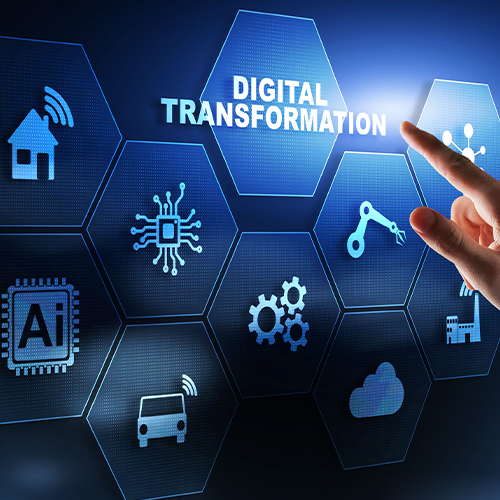 That is a very common question asked in businesses that are embarking upon the "Digital Transformation" journey. Depending on business needs in the IoT space there are 2 main devices that are commonly used. Modems and Routers. Both have the same common feature which is essentially transmitting data for a particular application for example: Vending machines, Charging Stations for EV's etc.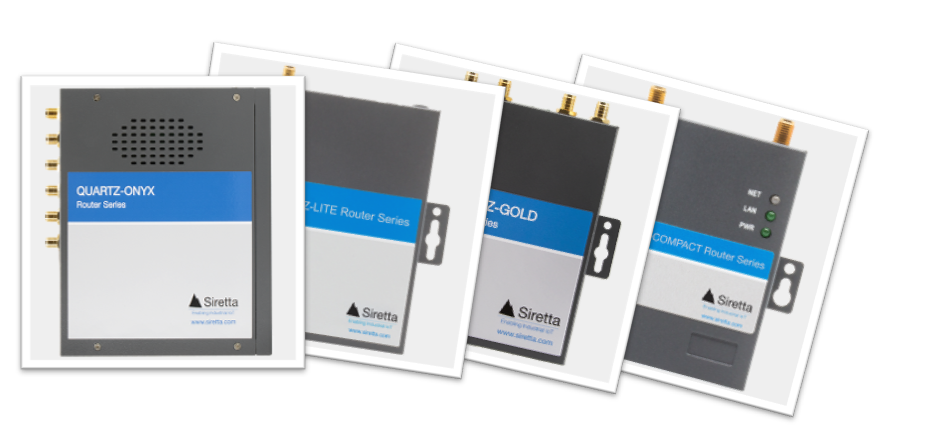 However, if your application demands more functionality. A Siretta cellular router could be your solution. Compared to a traditional cellular modem. It offers extra beneficial elements such as
Ethernet, Wi-Fi, RS232 and RS485 connectivity, VPN security, dynamic routing and many more other features depending on model. With all these added features, a cellular router provides reliable connectivity and even a "Failover" mechanism in which a secondary sim can be utilised if the primary network encounters any outages. If the protection and security of your data is paramount, then a router will be the most logical choice.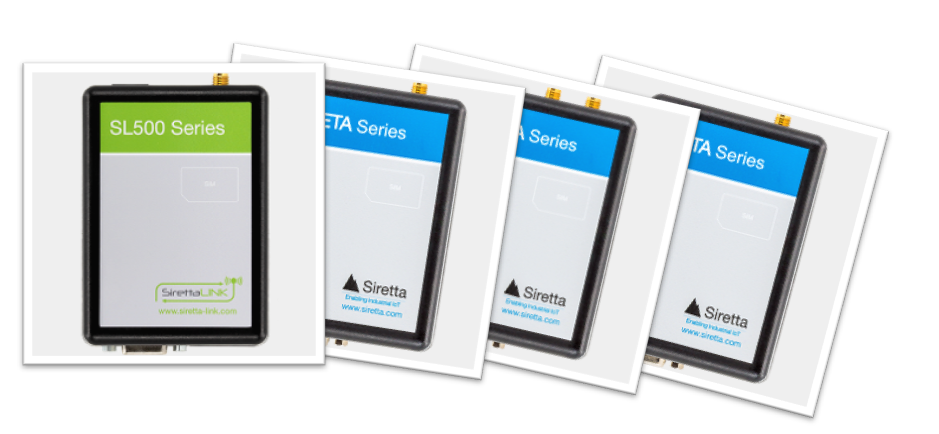 However, not to forget the "little box of tricks" which is the Cellular modem, this little device also has its advantages like faster start up, lower power consumption and of course the purchase cost
compared against a Router and certainly in some situations "Size" does matter as a Siretta modem has one of the smallest footprints in the market. There is no "one size fits all" scenario for every business/industry sector application however implemented in the correct way and coupled with technical advice from Siretta your business will have a future proof solution for many years to come whichever device you choose for your application.