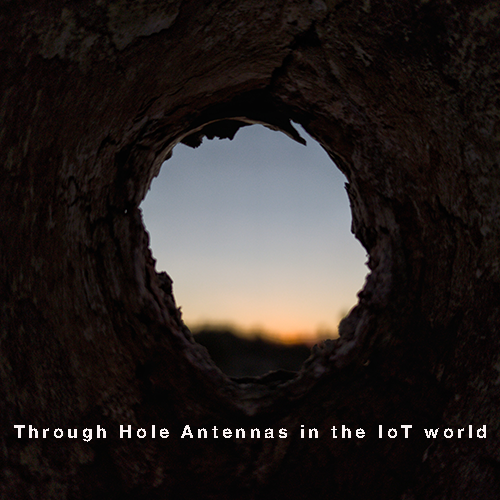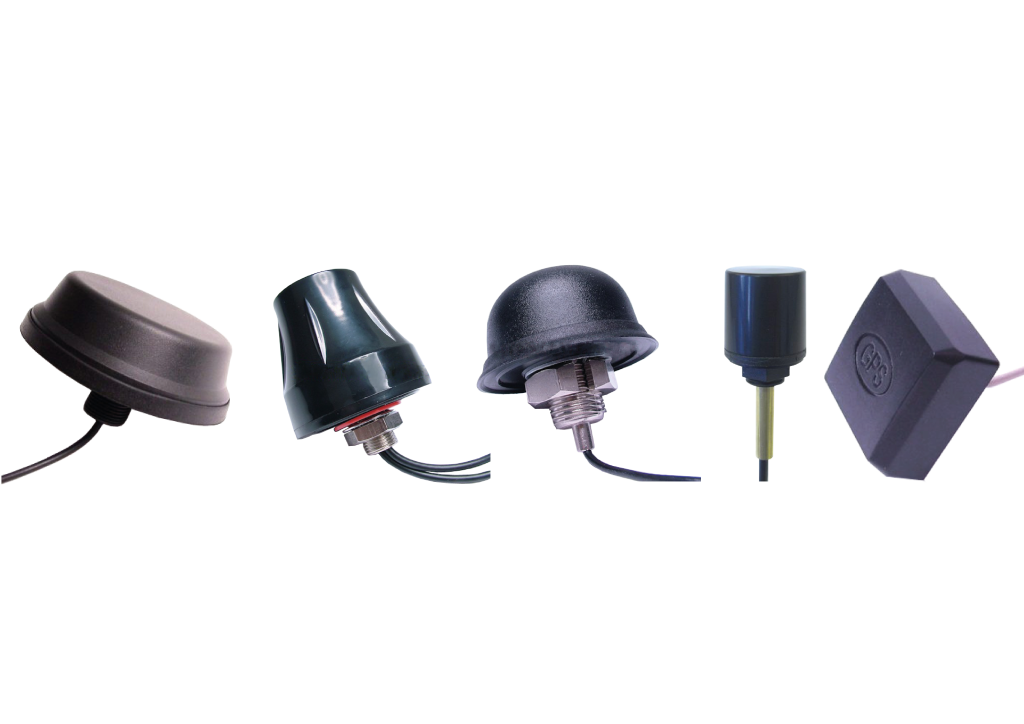 What makes Siretta's Tango Antennas so good in the industrial IoT world?
TANGOs are our through-hole mounted range of antennas that provide the most secure connection available via their screw base and securely threaded nut. You won't need to worry
about your antenna coming loose or being stolen when you choose one of our TANGOs.
All of our TANGO antennas have great performance across a wide range of frequency bands, but don't just take our word for it; Siretta's antennas are undergoing in-depth frequency tests through a third-party test lab. Their certified test data can be seen in terms of the detailed tables, charts and gain plots now appearing on our NEW DATA SHEETS. It means we've
done all the testing so that you don't have to – all you have to do is choose the antenna that best suits your application and you're good to go!
Our TANGO range of antennas come in many different shapes and sizes. Some, like our TANGO28 are smaller than your pinkie finger and are ideal for small panel mount applications. Others like the TANGO15 have a very sleek and discreet look, designed to be low profile for times when you don't want your antenna to stand out. Many TANGOs are designed to be weather resistant for mounting outdoors, have a certified IP rating and of course, all of our TANGO antennas are RoHS compliant.
Our TANGO antennas are designed to be light and compact without compromising on performance. So, if you're adding a TANGO to your production line, the quick and easy process of mounting the antenna will save you a lot of time. This means a reduced production time, lower production costs, faster repair/replacement and ultimately more money saved for your company!
We don't just offer great products at Siretta, we also provide a great level of customer service and are more than happy to support you at every step of your journey to finding the right antenna. Do you need a TANGO antenna with a custom cable length or a specific connector? Or maybe you have a technical query regarding one of our TANGO antennas that you would like to chat to our team about? If you are short on time and need online assistance, then visit our Antenna Selector Tool – www.siretta.com/antennaselectortool
Please don't hesitate to contact us and we will be more than happy to accommodate your enquiries.