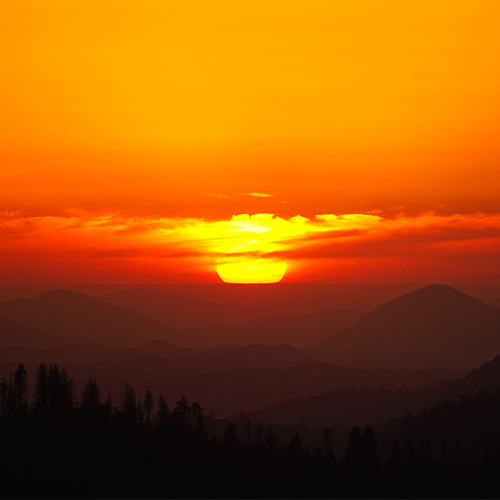 Billions of IoT devices will eventually cease to operate when they are reliant on 2G and 3G technologies as networks are now slowly phasing them out. So, as a business how are you preparing for this change?
Some networks (Globally) have already sunset or have begun to sunset their 2G and 3G networks and made public that they are doing this, so you essentially have time to create a strategy going forward and plan reinforcements to keep your business running.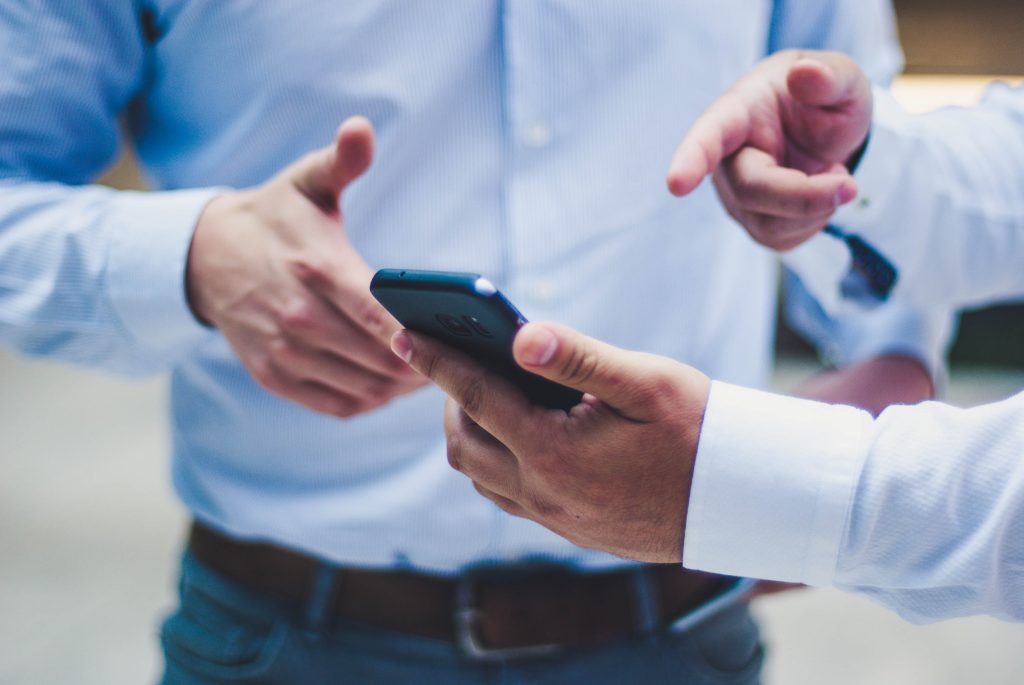 In the UK, a statement published by the Government announced that network operators do not intend to offer 2G and 3G mobile networks past 2033 – However, this seems to be accelerated somewhat.
EE has announced they are switching off 3G in 2023, but still has not announced when 2G will be switched off
Vodafone also followed suit with EE as they will be retiring 3G by the end of 2023, and similarly, have given no indication of when they will decommission 2G.
Three UK announced that their own 3G service will cease by 2024
O2-VM is the only network provider that has not made any formal announcement
Why are networks doing this?
Essentially to expand newer technologies (5G NR) to make way for speed, bandwidth, capacity, and more frequencies to fulfil the ever-increasing demand for connected "things" as these old networks simply cannot cope despite being fully developed and using every ounce of the infrastructure.
As a business here's what you can do:
Assess your current IoT devices. Sounds a little obvious but evaluate your devices as some may depend entirely on 2G or 3G connectivity.
Know the dates.
As stated above in the UK, although it sounds like its quite some time away its absolutely vital to start planning.
Plan for transition.
Once you have identified the devices that need to switch and the dates they need to switch by, you'll need to create a timeline for migrating to another solution. This may require coordinating significant updates and retrofitting with your customers. Siretta's Modem and Router range adds value to your upgrade for LTE CAT 1, CAT M or NB-IoT needs.
Please contact Siretta for your Industrial Modem and Industrial Router needs.