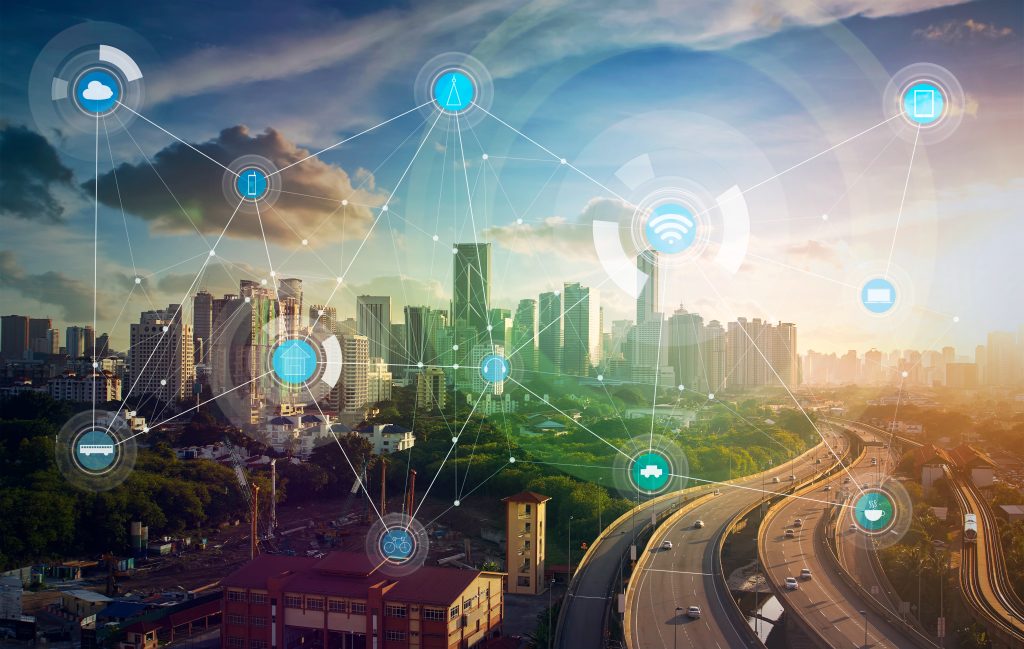 The SL500 modems are ready for use with the SirettaLINK management portal, making savings in development and time to market. The SL500 solution moves away from the traditional approach of setup and management using AT commands which require a high skill level to implement correctly.
So, what makes the SL500 Industrial Modems a strong contender in the modem market?
Here are the main Top 5:
Experience Seamless Connectivity
With Siretta's SL500, connecting remote equipment to a central location has never been easier. Say goodbye to complex setups and technical headaches – our intelligent modems are designed for simplicity, ensuring you're up and running in no time.
Effortless Setup and Configuration
Worried about the technical know-how needed for setup? The SL500 solution boasts a user friendly interface that requires very little technical knowledge, it can be configured remotely via our intuitive SirettaLINK management portal. No need for on-site configuration – you're in control from wherever you are.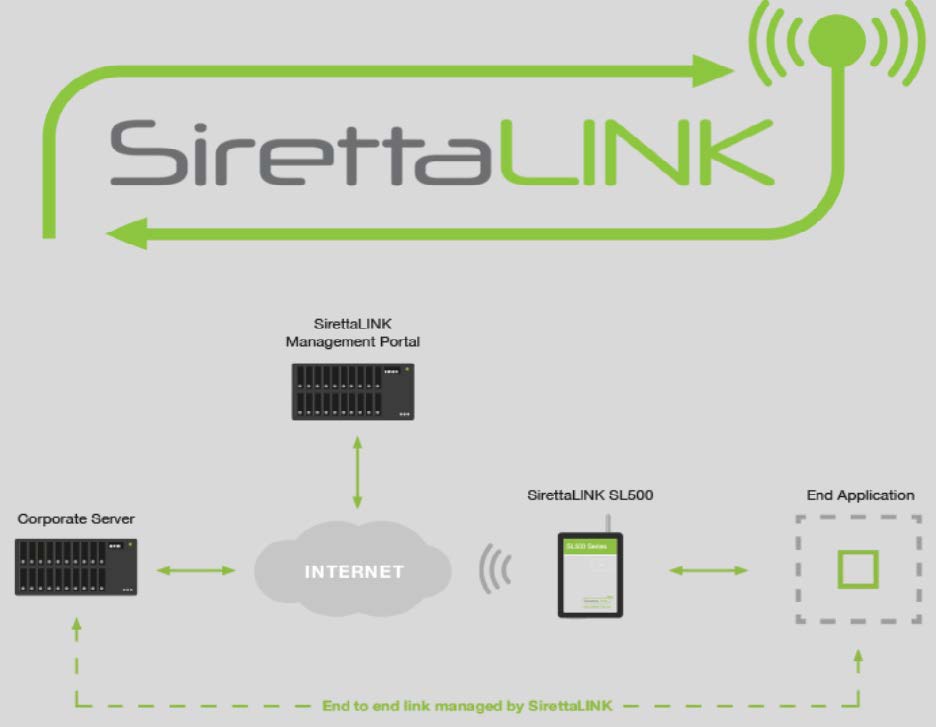 Streamline Mass Deployments
Managing multiple devices doesn't have to be a logistical nightmare. With the SL500, you can create and test device profiles prior to mass deployment. Tailor settings to your exact needs and ensure a smooth roll-out process that's custom to your application.
Tailored SIM Management
We understand that every project is unique. That's why our solution allows you to assign specific SIM details and account ownership effortlessly using the SirettaLINK configuration tool.
Precision at Your Fingertips
Take control with our SirettaLINK management portal. You're in charge of configuring the SL500 solution, with advanced validation of all configuration parameters. Minimize errors and maximize efficiency, all with the guidance and feedback you need.
Where can SL500 modems be used?
Car Parking Payment
Retail Kiosks
Energy / Water Utilities
Security / Fire Alarm Systems
Gaming Machines
Healthcare
Temperature Audit Trail
Elevator Systems
Payment Systems
Fridge / Freezer Monitoring
If you are interested in finding out more about Siretta's SL500 modem range, please get in touch with us at [email protected] or checkout the product page, where you will find more details here.