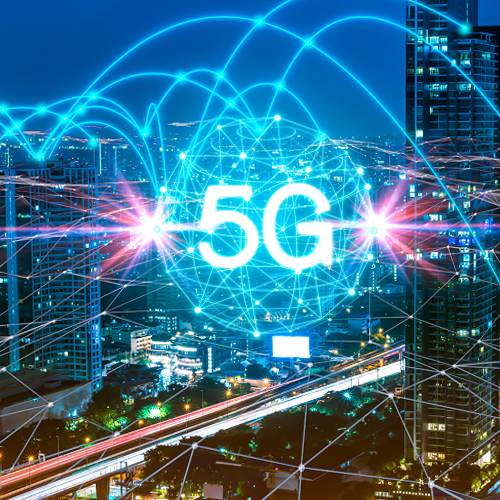 5 great things about QUARTZ-ONYX
Versatility
Equipped with 4 x Gigabit Ethernet ports, Wi-Fi, configurable for either RS232 or RS485 serial communication, coupled with Digital I/O to interface with your PLC applications and more. Connecting with your "things" couldn't be easier with the QUARTZ-ONYX.
Speed
As the QUARTZ-ONYX is 5G NR enabled. You will have the fastest transmission speeds readily available (Depending on network conditions).
Security
With a sturdy inbuilt firewall to prevent unwanted intrusion and capable of using popular VPN protocols to keep your data secure. The QUARTZ-ONYX is a router that will provide piece of mind protection for sensitive applications.
Reliability
The QUARTZ-ONYX can be configured to use Fixed line broadband as a primary internet source and failover to 4G/5G in the event of an outage or vice versa to provide seamless connectivity to keep any mission critical tasks on track.
Mobility
With a small and robust form factor. The QUARTZ-ONYX can be used for In-vehicle applications: Whether it is for passenger Wi-Fi, CCTV systems, ticketing, or a similar data sent/request requirement. The QUARTZ-ONYX offers a simple and future-proof solution. With the optional GPS functionality businesses that require asset tracking will certainly benefit from this feature.